With hundreds of products and deep underwriting expertise, QBE Insurance can cover most business risks. QBE European Operations given A+ and A ratings by Standard & Poor's, Fitch Ratings and A.M. Best reflecting thier strength and security as an insurer. As well as having broad experience across the whole spectrum of business risks, QBE Insurance offer specialist expertise in a number of sectors such as Construction, Financial Institutions, Real Estate, Retail & Wholesale and many more.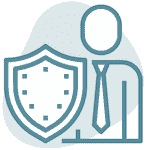 Specialist knowledge
The underwriters. claims handlers, product managers at QBE are specialists, which allows us to provide a quality service to our clients.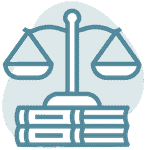 Underwriting expertise
With a flexible approach, QBE are able to tailor coverage to a wide range of clients whether they are small or large corporates.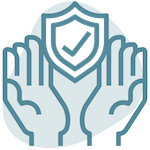 Quality products
The section of products available is broad and they are continually being update to ensure the terms and conditions remain competitive.