What are the benefits of working with quality insurance company providers?
As a Willis Towers Watson Network Broker we have strong relationships with many insurance company providers. However, the very best insurers will ensure they provide quality products, take a flexible approach to underwriting, and have excellent claims handling capabilities.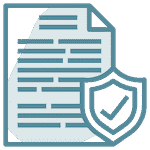 Quality products
The best insurance companies have a wide range of quality products that provide broad coverage under their policy terms and conditions.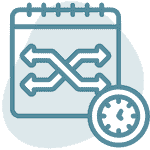 Flexible approach
Insurance providers which take a flexible approach and will consider the unique needs of our clients are highly rated and worth partnering with.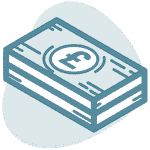 Claims handling
Insurance company claims handling capacity is vitally important, which ensures claims are settled in full and in a timely fashion.
How can an insurance company protect your business when you need it most? Talk to an expert insurance broker
Get insurance quotes at affordable premiums from the best insurance companies in the UK