Who are Zurich Insurance and what are their strengths?
Zurich's General Insurance business serves individuals, small and medium-sized businesses and major multinational corporations with motor, home, and commercial products and services. From SMEs to Tradesmen, small yachts through to large global businesses, their business insurance solutions are designed to suit organisations of all shapes and sizes.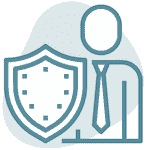 Quality Service
Dedicated account managers to ensure brokers are provided with a timely service to satisfiy their clients diverse requirements.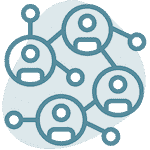 Product Knowledge
With a knowledgable team of underwriters both in the UK and around the world, Zurich is a able to take a flexible approach to risk.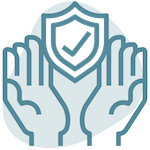 Claims Team
With an in-house claims team, Zurich is able to provide responsive decisions and access to some of the best legal defence available.
Talk to an expert insurance broker to understand how Zurich can cover a variety of your transferable risk
To obtain a quotation, please complete our digital onboarding process