Why your business needs a commercial insurance broker?
The vast majority of UK insurers will only provide their products through commercial insurance brokers. Even small businesses can derive value from accessing the wholesale market because commercial brokers can provide cost-effective solutions to meet their needs.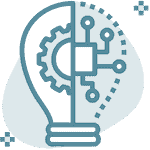 Wholesale market
Commercial brokers have the expertise and can deal with a number of different insurance providers within the market to find quality solutions.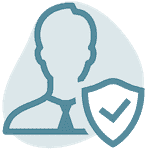 Independent advice
Without any affiliation to an insurance company, commercial brokers can provide independent advice on the policy coverage available.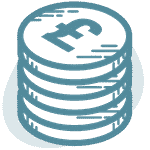 Cost-effective service
Utilising the service of a commercial broker does not mean your insurance costs will increase, we can offer cost-effective solutions.
Get your business covered by a commercial insurance broker today. Talk to one of our expert agents about your needs.
Compare business insurance quotes from the market with a commercial brokerage